THE PATH TO
SUSTAINABILITY
We care about the environment around us, so in addition to being cruelty-free & vegan, we make sure all the packaging we use is recyclable. Our products are also manufactured in a solar powered facility.
Beginning in 2021, we will start transitioning our full line of products into sustainable packaging and reduce our use of single-use plastic as much as possible.
Stay up to date on new products, promotions, coupons, and events!
Cruelty-Free &
100% Vegan
Solar-Powered Manufacturing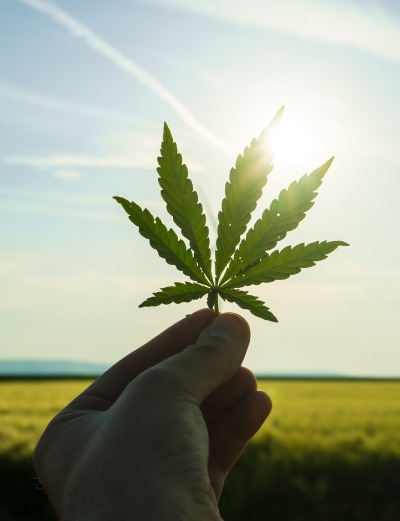 Follow EMERA on Instagram!